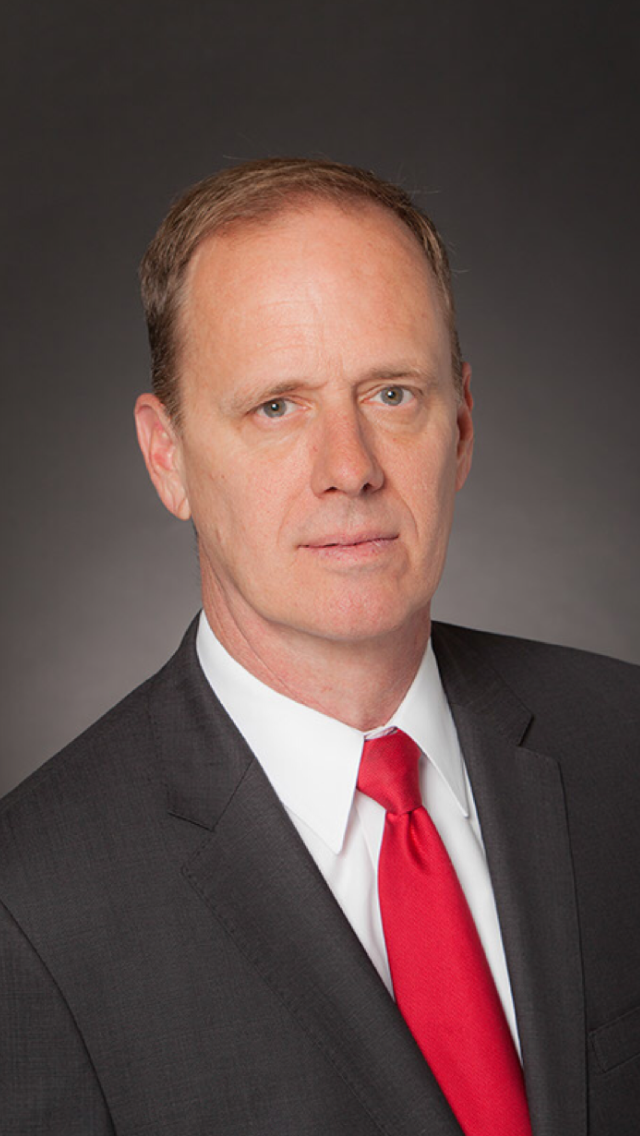 Steve Hoffman- Lead Attorney
Representing victims of truck crashes requires specific knowledge of the laws and regulations that apply to the trucking business and knowledge of the industry standards and practices that apply to drivers and others in the trucking business.

Steve Hoffman is one of the few trial attorneys in the country who not only holds a Commercial Driver's License, but who has spent thousands of hours behind the wheel, driving big rigs. As the co-founder and owner of a trucking company for over ten years, Steve also managed the maintenance and safety programs following Federal Motor Carrier Safety Administration regulations, and spent a lot of time in the garage, inspecting, maintaining and repairing the fleet of Class 8 tractor trailers. It's his prior experience in the trucking industry that gives Steve an edge over most other lawyers.
 
Before college, Steve worked as a forklift operator in a lumber yard before taking off to West Texas to work as a roughneck on oil rigs for two years. He also worked as a blasthole driller, worked in construction as a framer, as a mason and as a heavy equipment operator before going back to college and then law school. Steve applies the work ethic he learned in those years to his law practice today.

Steve earned a bachelor's degree in economics from the University of Miami, then obtained his law degree from Pepperdine University School of Law in 1992. He clerked for United States Magistrate Judge James E. Kenkel in the District of Maryland and interned with the Federal Defender of Maryland. 
Steve opened the Law Office of Steve Hoffman in 2005 and focuses his practice on trucking accidents, car and motorcycle accidents and constitutional law. He is admitted to practice in all state courts in California, the U.S. District Courts for the Southern and Central Districts of California, the U.S. Court of Appeals for the Ninth Circuit, and the U.S. Court of Appeals for Veteran Claims. He is a member of the Consumer Attorneys of San Diego and the San Diego County Bar Association.